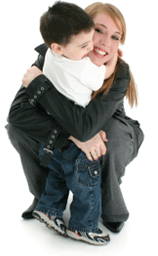 Welcom to Nanny in Dallas

Helping You Find a Dallas Nanny With Ease!
Nanny in Dallas is a top resource for parents and guardians in search of the perfect caregiver for their loved ones. Use this website to find your next Dallas nanny by comparing the best Dallas nanny agencies that let you browse through nanny profiles, obtain background checks, read references, and so much more.